Control for a quality production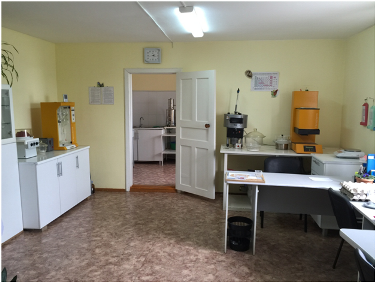 For many years a great attention was paid to quality issues. In 2010 'KazgerKus' LLP worked out and introduced a quality management system (QMS) for providing of a high quality production and company prestige promotion in the inner market. This system belongs to standard CT RK ISO 9001-2009.

After procedures on acceptance of inter-government standards of the Republic of Kazakhstan a regulating document on standardization which has a high judicial power for our manufactured production are requirements of the technical regulations TP TU 021/2011 "On food safety production", TP TU 022/2011 "Food production are part of its label" and GOST 31654-2012 "Eggs food". Specifications.

There are veterinary and zoo technical laboratories where qualified specialists work. Constantly is carried out a control for quality and raw materials for feeds production and ready-made feeds analysis for a safety and nutrition value.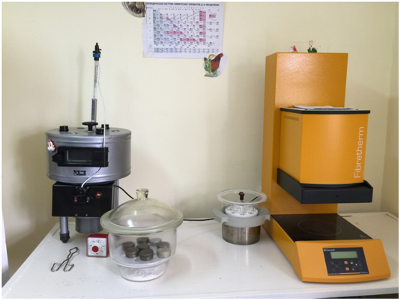 Zoo technical laboratory completed by the most modern European equipment for a production in raw and forages of crude protein, crude cellulose and crude fat, etc..
There is an express analyzer, moisture analyzer in grains and forages, analyzer CO2 in the premises, etc.
Constantly an analysis of a shell durability by a special modern equipment is conducted.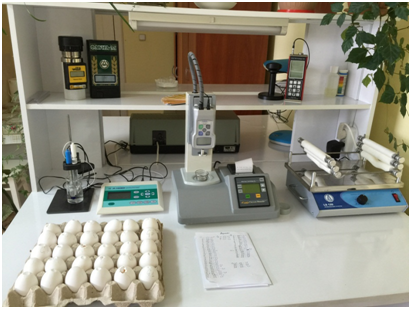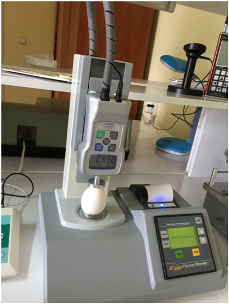 Veterinary welfare is organized overall and specific preventive actions by the farm veterinary service. Infectious diseases monitor is carried out regularly on the scheme IFA. The specific preventive program is corrected with due regard for monitor and fulfillment under veterinary doctors control and vaccinators team.